Summer Classics Contract Outdoor Furniture stands out. It is exciting and unexpected, timeless yet fashionable. Our designers are inspired to create sophisticated products by combining traditional craftsmanship with innovative usage of diverse materials. In a disposable culture, this makes Summer Classics a purchase for generations.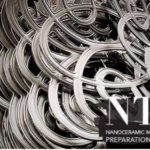 NT-1 Pre-Wash
Each of our metal frames are pre-finished with a nano ceramic pre-wash to increase paint adhesion. This important step pits the metal surface creating ten times the surface area for the powder coat of paint to bond to. All finishes are a high-solids polyester, architectural grade powder coat, 10 times thicker than wet coat paint. The result is a paint finish that will last far longer than traditional powder coat processes.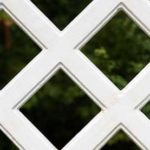 Cast Aluminum
Superior grade molten aluminum alloy is hand-poured into a mold made from exceptionally detailed woodcarvings. Each casting is hand polished to provide a smooth, finished surface for painting. After a multi-step cleaning process, the furniture receives a baked-on powder paint coat, much thicker and harder than conventional wet paint, followed by a hand-applied antique accent.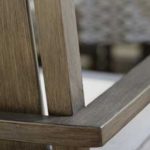 Wrought Aluminum
Features heavy, .65mm wall thickness tubing, strengthened at stress points with interior wall supports and galvanized steel inserts, triple hand polished 360° welds, and a high-solids polyester, powder-coated finish, ten times thicker than wet-coat paint. Available in 6 different finishes our wrought aluminum products are as versatile as they are functional.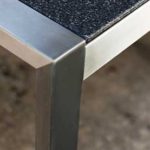 Stainless Steel
At Summer Classics, we use a 304 grade stainless steel that has a high chromium and nickel content. This austenitic steel has both strength and corrosion resistance, making it ideal for a long life in outdoor applications. Our stainless steel receives 360 degree welds that are hand polished for maximum durability and a finished look.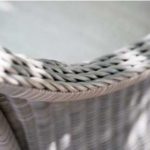 N—dura Ultra High UV Resistant Resin Wicker
The most realistic and extensive UV resistant protocol in the industry, resin wicker is guaranteed to not experience any significant color change for 5 years. Our ultra-realistic resin varies in color and texture, making each piece unique. Available in resin, vinyl or polyethylene, all wicker is memory tested to 50,000 compressions, and is hand-woven over our steel-reinforced heavy gauge aluminum extrusions with a triple antique hand applied finish using nano-ceramic technology.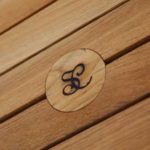 Plantation Harvested Teak
The finest teak in the world was sought out to design our wooden furniture pieces. Teak Collections feature plantation grown high quality teak frames with mortise and tenon construction. All of our Teak Collections are available in Natural Teak and our Oyster Teak finish, which was designed to mimic the silvery grey patina teak develops as it ages.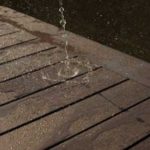 Resysta Wood Resin
Resysta is an environmentally friendly resin product composed of rice husks, salt, and mineral oil. This innovative material requires minimum care, and is weather resistant against the sun, rain, snow, or salt water, and is not affected by heat or humidity.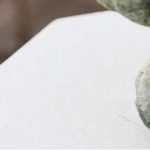 Superstone Tables
Superstone is a 5 layer composite with 2 layers of cement fiberboard surrounding the aluminum honeycomb core. UV top coat high performance bonding agents, with natural mineral granules. No sealant required.