Meet Heins Marketing
Heins Marketing was established in 2000 by the husband and wife team Bruce and Kim Heins. We are fortunate to work closely with the premier FF&E manufacturers in the hospitality industry. You will find high-quality furniture, window coverings and fabrics used by hotels, senior living facilities, casinos, restaurants and colleges & universities (just to name a few places) in the tri-state area.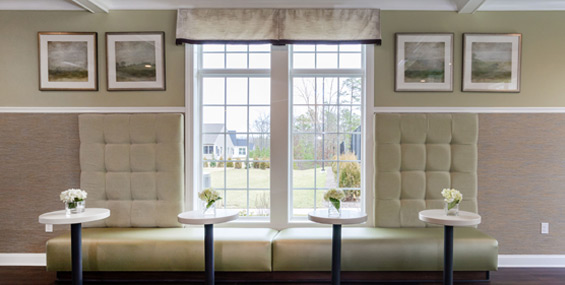 Heins Team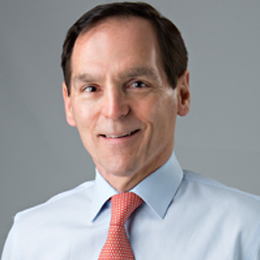 President
---
Although Bruce is all about technology, he believes face-to-face is the best way to successfully engage with clients. Bruce's motto is "seek to understand"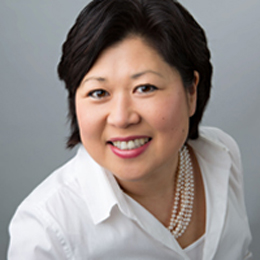 Vice President
---
Kim is your go-to-person for product information, sample requests, project status and pricing. Kim has taken a new role of the Heins Marketing Social Media Coordinator.
Trending
April 2, 2020
2020 Color Trends by @Burch_Fabrics The Burch Design Studio unveils their highly anticipated 2020 Color Trends – a comprehensive visual forecast that will define the
[…]
April 2, 2020
Welcome to the New Heins Marketing Website The reimagined Heins Marketing website is live! Featuring front and center…"The Gram!" "The Gram", previously reserved for influencers and
[…]
May 10, 2017
Burch Fabrics is excited to be further expanding the Artisan Series; their showcase of one-of-a-kind designs that evoke the unique..