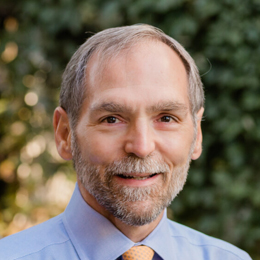 Bruce Heins
President
---
Although Bruce is all about technology, he believes face-to-face is the best way to successfully engage with clients. Bruce's motto is "seek to understand" which he practices by initiating every project with a conversation – you will have questions, he will have questions and at the end of the conversation not only will be there be a clear path forward but a feeling you just made a new friend.
Latest hobby: golf, it's always been golf
Fun fact: Bruce is all about his shoes
Guilty pleasure: a pint of Ben and Jerrys
Phone:
610-496-3688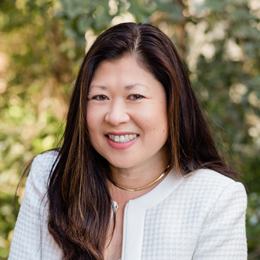 Kim Heins
Vice President
---
Kim is your go-to-person for product information, sample requests, project status and pricing. Kim has taken a new role of the Heins Marketing Social Media Coordinator. Follow us on
@Heins_Marketing
to see what's new, great installations, industry trends and find a little inspiration along the way.
Latest hobby: Hand Bell Choir
Favorite vacation spot: Walt Disney World
Guilty pleasure: Historical dramas
Phone:
610-609-1566